Porta Potty Rental Services
Let us assist you in planning any event and how many portable toilets may be necessary.  We handle parties, weddings, family reunions, festivals, carnivals, county fairs, athletic fields, and whatever else you may be planning.  Wheelchair Accessible / Special Needs units are also available.
If you are looking for more luxury accomodations, please feel free to look at our lineup of 
Luxury Restroom Trailers
 with multiple stations and hot & cold running water.
Portable Toilets, Wash Stations, & More
No Hidden Fees, No Fuel Surcharges, Flat Rates
Call (269) 355-1922 today & we'll make it easy
This is the model you see at festivals, concerts, county fairs, or maybe a weekend open house event.  These units provide basic accomodations for your guests. As a good rule of thumb, plan on having one porta potty for every 50 guests you expect.   It's also a good idea to have more facilities available if your event has more women than men.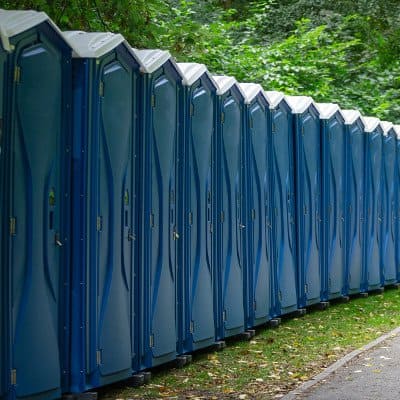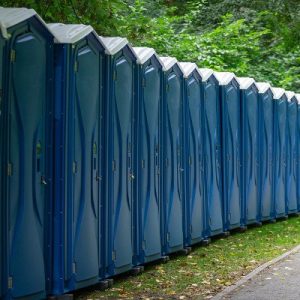 Stand-alone Unit with Sink
This unit is identical to the stand-alone model but adds a hand washing sink with soap dispenser. This is a great option for events serving food, desserts, or lasting more than just a few hours.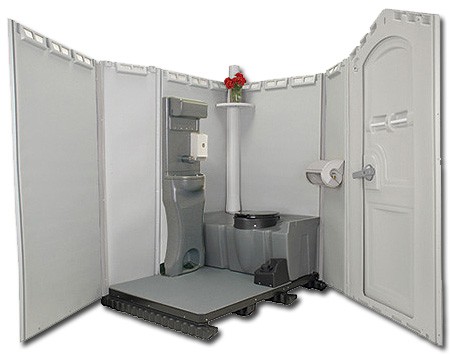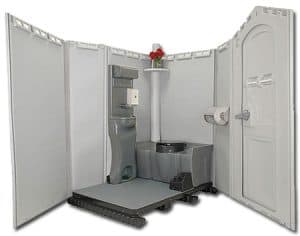 Our hand wash stations units are a perfect way of adding convenience and sanitation for outdoor events serving food.  Our standard unit features a 2-sink basin, 60-gallons of water capacity, paper towel dispensers, and allows for hands-free operation.  
For larger events, position two of these units back-to-back and immediately create a four-station sink.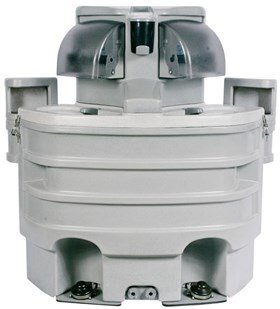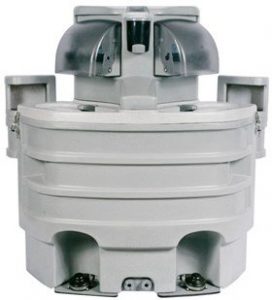 Wheelchair Accessible Models
These units provide convenient access for persons with a physical disability or mobility impairment, especially wheelchair users.  These units are designed to give those with special needs the extra room required and have ground level entries making them easily accessible.
Please feel free to reach out with any questions related to your next event.  We provide porta potty  rentals every year for summer festivals, construction jobs, weddings, & more.